It's important that you are pre-approved for a loan before you begin your home search. Pre-approval is really just a lender's determination of how much money you will be eligible to borrow.
#1- You will know exactly what price range you can afford.
#2- When you find the home you love, you will be able to action quickly.
#3- Sellers will be more likely to accept an offer from a pre-approved buyer.
#4- And, finally, you can see if there are any errors on your credit report and you can resolve them right away.
Mortgage Lenders

Meet Wendall King
As a mortgage loan officer. I have been in the mortgage business for 16 years and I pride myself on never giving up on a client. I have the opportunity to assist my clients in achieving one of their dreams/goals. Whether that is a dream of owning their first home, or buying their next larger home, or right-sizing their current financial status. I always like for my clients to know that we are here to assist them when everyone-else says NO! I never believe in giving up or quitting on anyone. We want to make sure that they understand that they will be my clients for life.
Paramount Residential Mortgage Group, Inc. –PRMG NMLS# 122861
8328 Office Park Drive Suite B
Douglasville, GA 30134
Direct: 404.213.8145
Email: wking@prmg.net
Click HERE to begin your application TODAY!
Preferred Vendor Spotlight: Creative Concepts Staging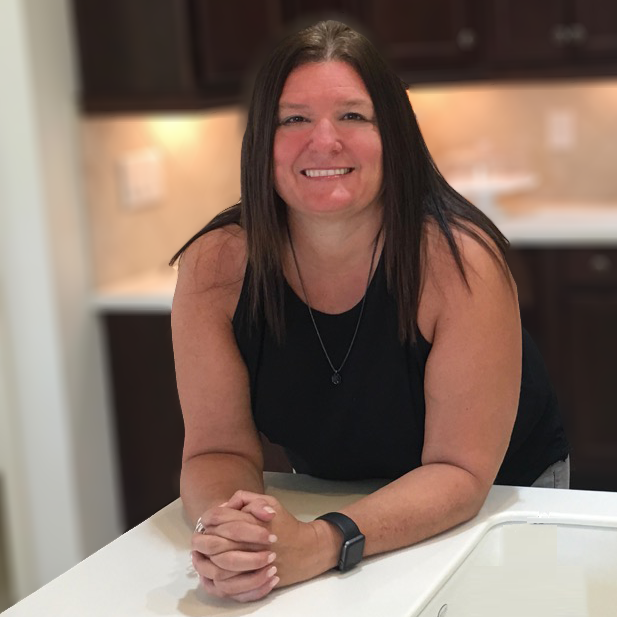 Here's a snippet from VonageATL's interview on how Renee got started and how the journey has been so far.
"I had two passions growing up, fashion & decorating. After graduating high school, I decided to pursue my passions by attending North Carolina State University to obtain a Bachelor of Science in Textiles. Right out of college, I went to work in the retail industry. I spent the next 22 years working for a major retail brand. During this time, I worked my way up to a Regional Visual Manager covering the Southeast region and based out of Florida. I specialized in visual merchandising, space planning, project management and developing others. As much as I loved what I did, I began spending personal time helping friends and family stage their homes for sale. I fell in love with this new option of a career and that is how I got my start. As my immediate family decided to relocate to Georgia, I saw this as an opportunity to join them in Georgia and start my own business in the field of home staging.
Within one year after identifying this opportunity for myself, I used my skills to stage my own home, sell it, move to Georgia and start my own business. I established myself by obtaining my professional staging accreditation and incorporated my business, Creative Concepts Staging, in March of 2016."
Click here to Read More on Renee & her Creative Concepts Staging story!
Contact Renee Tjomstol | Creative Concepts Staging, Inc. m: 470.494.5240| www.creativeconceptsstaging.com| renee@creativeconceptsstaging.com "We help create show ready homes that buyers love."