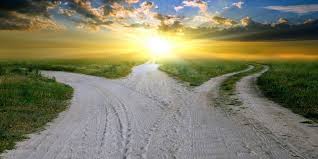 Different Paths to
'Attainable' Housing
Housing developers recognize the broad demand among home buyers for modestly priced new-construction homes but differ with consumers on how the nation should boost its supply of so-called "attainable" housing, according to a report from the Urban Land Institute.
Read More
ARE YOU MOVING INTO THE AREA?
Looking for information about the area? My relocation package will quickly familiarize you with everything the surrounding area and communities have to offer. See why Atlanta is one of the most popular destinations in the Southeast to live, work, and play. Click Below to Get Started! Submit for More Information
In Atlanta, fine dining, shopping, and rich history combine with inspiration inducing attractions to create a beautiful city with Southern charm and world class sophistication.
Download My Mobile App
Whether you're looking for a new home or curious to know what homes are selling for near you, my mobile app will let you search and see information on any home you are in front of that is for sale in Georgia and beyond!
You can have access to search for 4 million properties nationwide from your smartphone with the most up to date market information.
Anyone that you may know considering buying, selling, or investing in real estate, please refer them to Tolbert Realty Group. Not only will they benefit from our award-winning service, but a very worthy cause will benefit as well. We donate a portion of our income from referrals and sales to help our neighbors and families in the community.
And, we want to make it easy to refer your friends, neighbors, associates or family members considering making a move:
You can go to anntolbert.com/we-love-referrals and enter their contact information online.
You can forward this link above to anyone who you know is considering a move.
You can call us directly at 678-799-6350.